Archive for March, 2010
Friday, March 5th, 2010
Finally finished my OCD painting!  Yes, I painted a brick wall.  On canvas.  Because.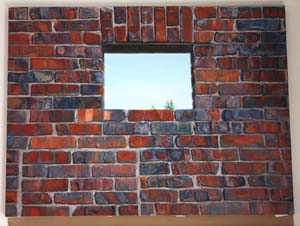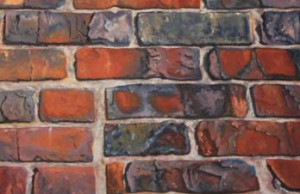 Wednesday, March 3rd, 2010
Two of my paintings have been selected for the exhibition "Unclad, the fine art of the figure" at Gallery by the Bay in Stanwood WA.  The show opens Saturday, March 13 with an all-day party and live music.
On March 6th and 7th (noon to noon) the gallery is hosting a pre-show event: a 24-hour life drawing marathon to benefit the American Cancer Society.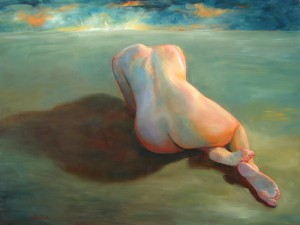 March 13-28, 2010
Gallery by the Bay
Stanwood, WA