I will have new work in a number of shows coming up over the next few months.  I hope you can come to one or more of these events.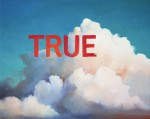 July 21 – October 18: A Celebration of Washington Artists, Washington State Convention Center, Seattle WA
Opening reception September 7, 5:30pm to 8:30pm 800 Convention Place, Seattle WA.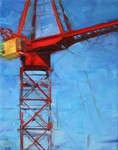 August 11 – October 11: 10x10x10xTieton, Tieton WA
Opening reception August 11, noon to 5pm Mighty Tieton, 608 Wisconsin Ave., Tieton WA.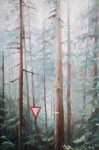 October 3 – November 28: Northwest Fine Arts Competition, Phinney Center Gallery, Seattle WA
Opening reception October 12, 7pm-9pm Phinney Center Gallery, 6532 Phinney Ave. N., Seattle WA.
February 2013: ArtsWest Gallery, Seattle, WA